Meritas Picaddle Resort, Lonavala
Find the perfect dining spot in Lonavala with 4 in-house restaurants from Broccoli Veg Multi Cuisine to Picadore Veg & Non-Veg Multi Cuisine, Veggies Pure Veg Fast Food Restaurant, and 2 Pegs Down the Lounge Bar. Enjoy an unforgettable experience today!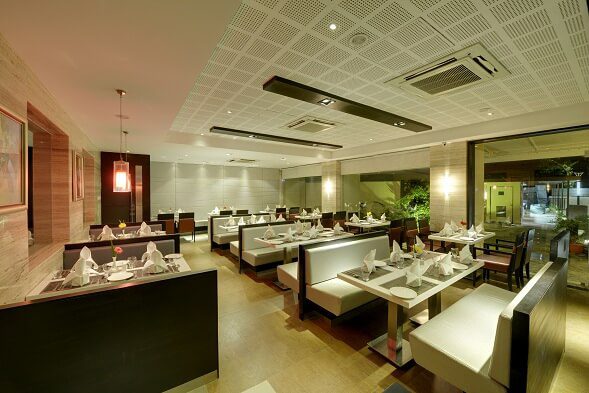 Broccoli – Veg Multi Cuisine Restaurant
This restaurant, Broccoli, truly lives up to its unique and fresh name. It has an impressive vegetarian menu that is perfect for any meal of the day; from light soups to tasty desserts. Catering especially to Jain diners as well, we guarantee a memorable experience. Among the other hotels in Lonavala, it stands out by being one of its kind. If you're looking for appetizing starters try out their  Crispy Veg or Paneer Tikka; and for main course pick from their DiwaniHandi, Paneer Kadhai and Veg Kolhapuri.
Picadore : Multi Cuisine Restaurant
Surrounded by a calm, comfy atmosphere and looking out to the swimming pool, one can experience the intense aromas of various spices. We serve both vegetarian and non-vegetarian choices ranging from Indian, Continental and Oriental food. Our all-day menu is sure to tantalize your taste buds with delectable dishes like Veg DilKhush Kebab or Chicken Tikka Biryani, each crafted with extra care from our talented chefs. Enjoy freshly brewed coffee, a cup of green tea or a steaming cuppa Indian tea while you relax in this picturesque setting. Whether you have a snack or go all the way with a full course meal, you will be treated to an unforgettable culinary memory that will surely bring you back for more. Make sure to visit this place when choosing hotels in Lonavala!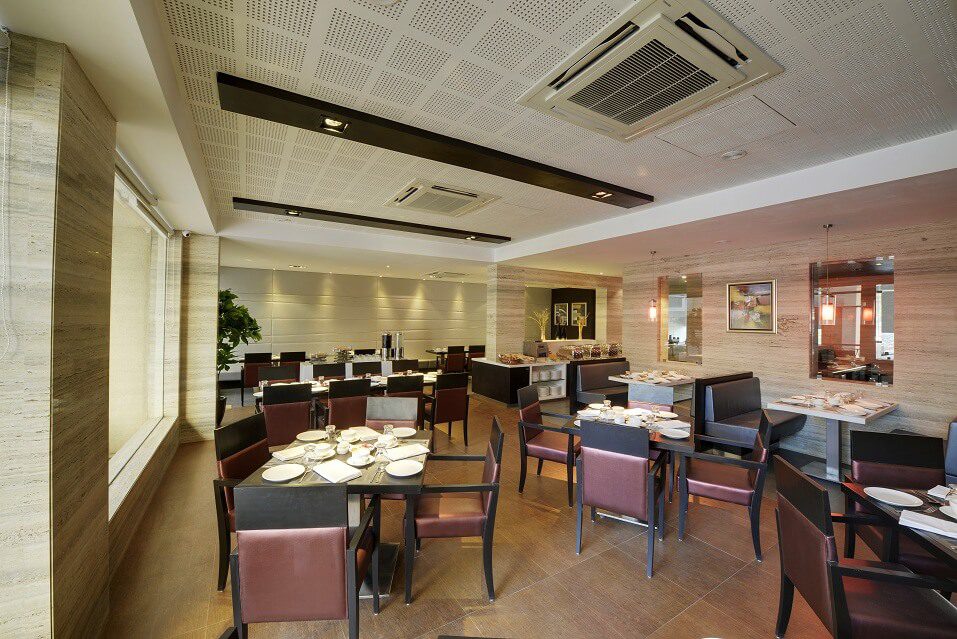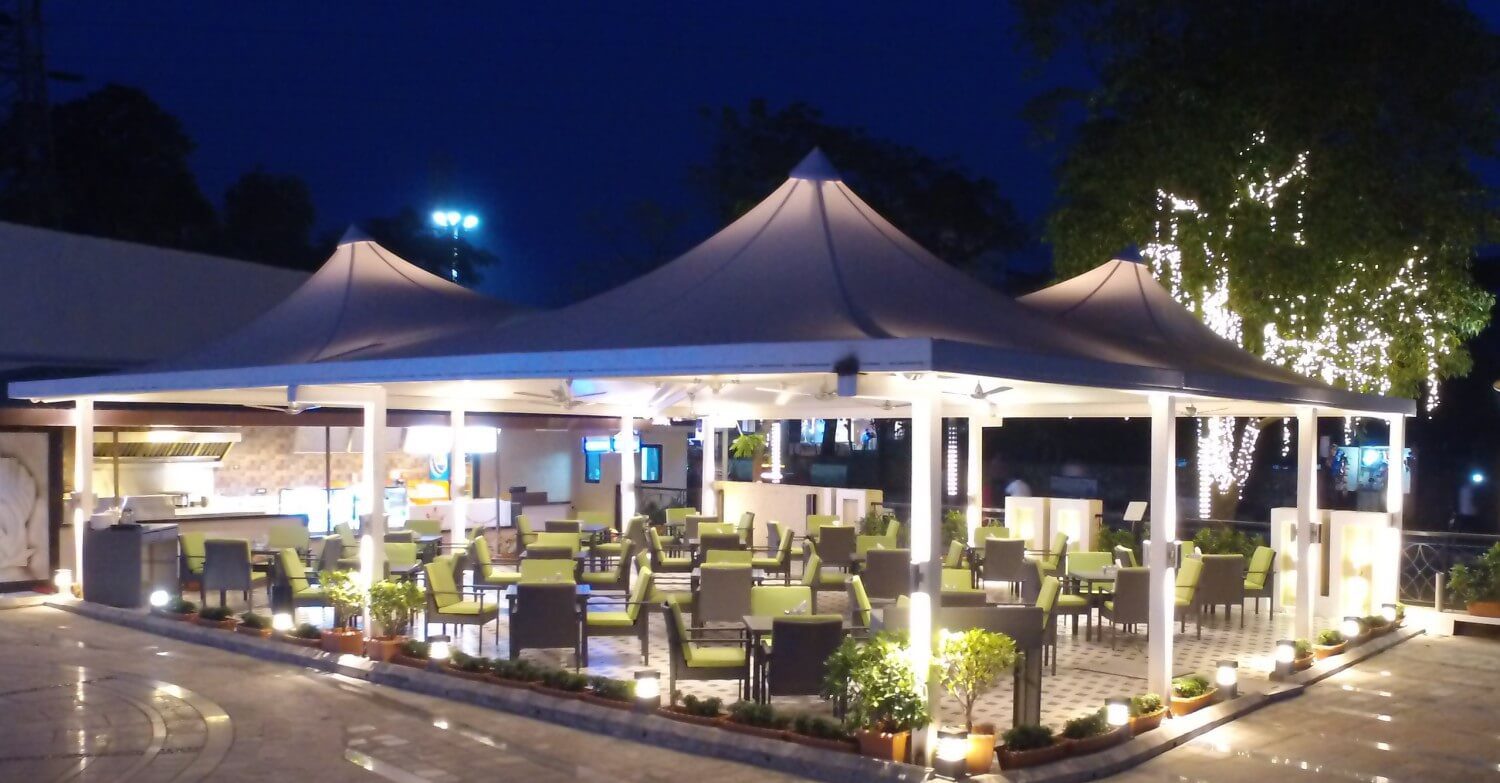 Veggies : Veg Fast Food Restaurant
Located conveniently on a main road, Veggies is the only open-air eatery in Picaddle Resort. Our menu is extensive – featuring North and South Indian, PavBhaji, Bakery & Confectionery, Oriental, and Continental dishes. All these delicacies are 100% vegetarian! The great atmosphere of Lonavala enhances the pleasure of indulging in this amazing food. For those with special dietary requirements, like Jainism, we provide them with appropriate alternatives as well. To ensure everyone can get their fill of deliciousness at Veggies, we also feature a takeaway counter. So don't hesitate to call us, we will be more than glad to serve you!