Meritas Crystal Resort - Lonavala
36, Frichly Hill, Old Mumbai Pune Highway, Tungarli, opp. Raheja Hill Resort, Lonavala, Maharashtra 410401
Meritas Crystal Resort Lonavala. Nestled in the majestic Lonavala valley, this resort is an extension of the trademark luxury that we offer at all our resorts.
At Meritas Crystal, you'll find a great combination of accommodation, amenities and serenity. Our luxurious rooms are equipped with the latest state-of-the-art facilities so that you can enjoy your stay in complete comfort.
Also, with its picturesque location, this place is perfect for families, groups and couples who want to escape the hustle and bustle of everyday life and experience some quality time with their loved ones. So why wait? Come and reserve your rooms today!
We at Meritas Resorts have left no stone unturned in creating a hospitable environment for our guests, so they can enjoy a memorable stay at our resort. Come join us and let us make your trip an unforgettable one!
Meritas Crystal Resort in Lonavala features 47 inviting guest rooms, all of which are provided with closets. Outfitted with a personal bathroom featuring a shower and complimentary toiletries, each accommodation includes LED TV and air conditioning, along with some rooms featuring a balcony, Bathtub and jacuzzi.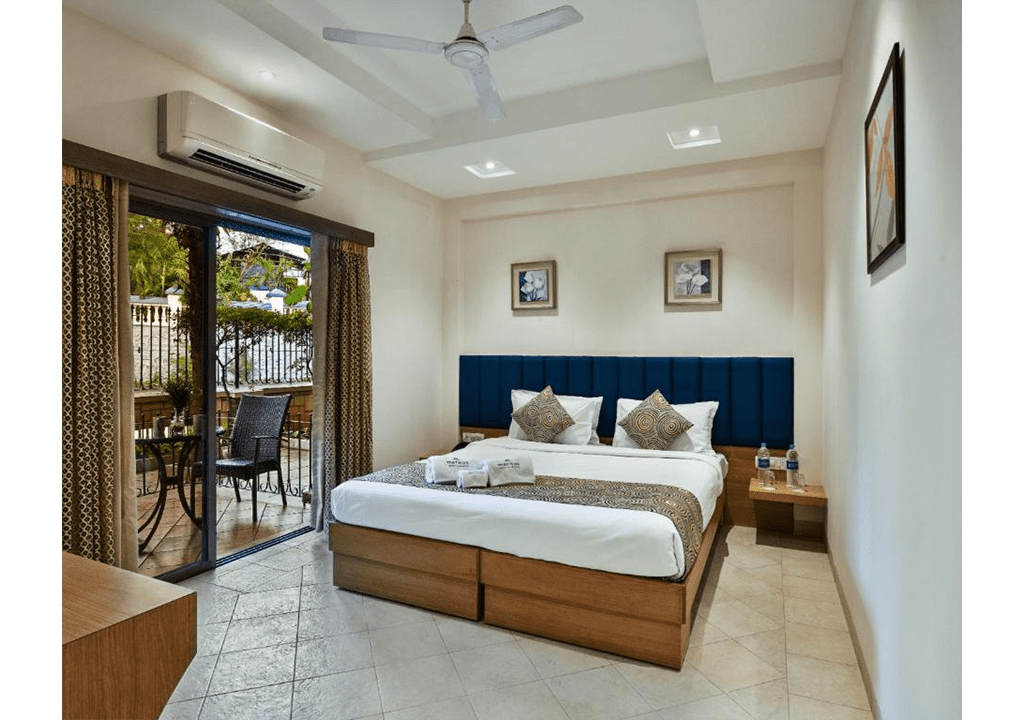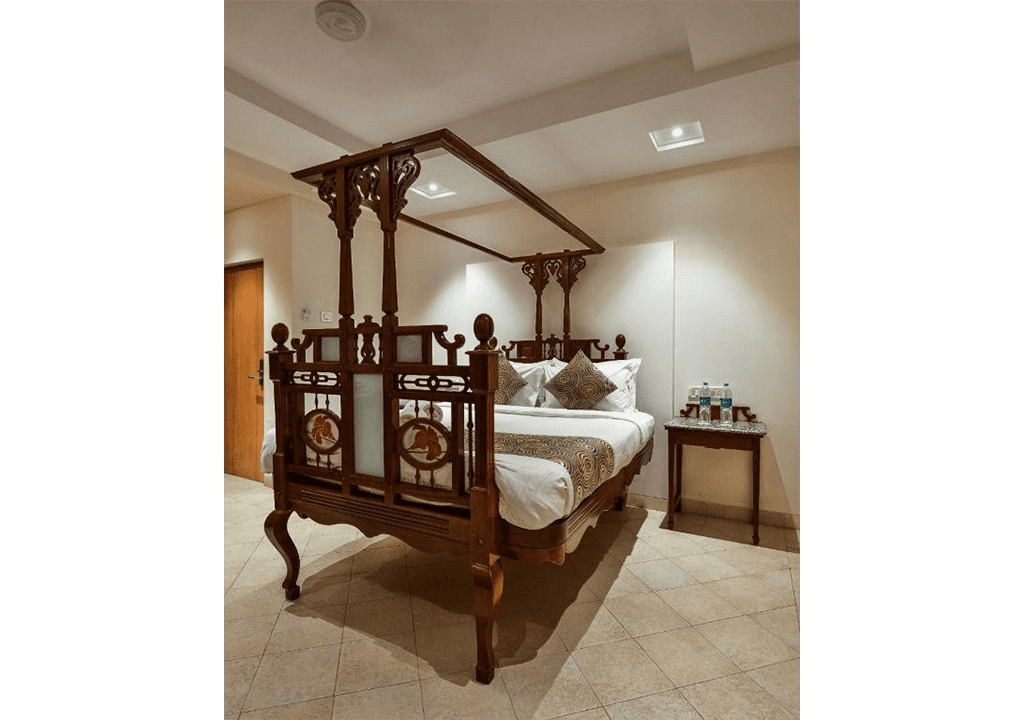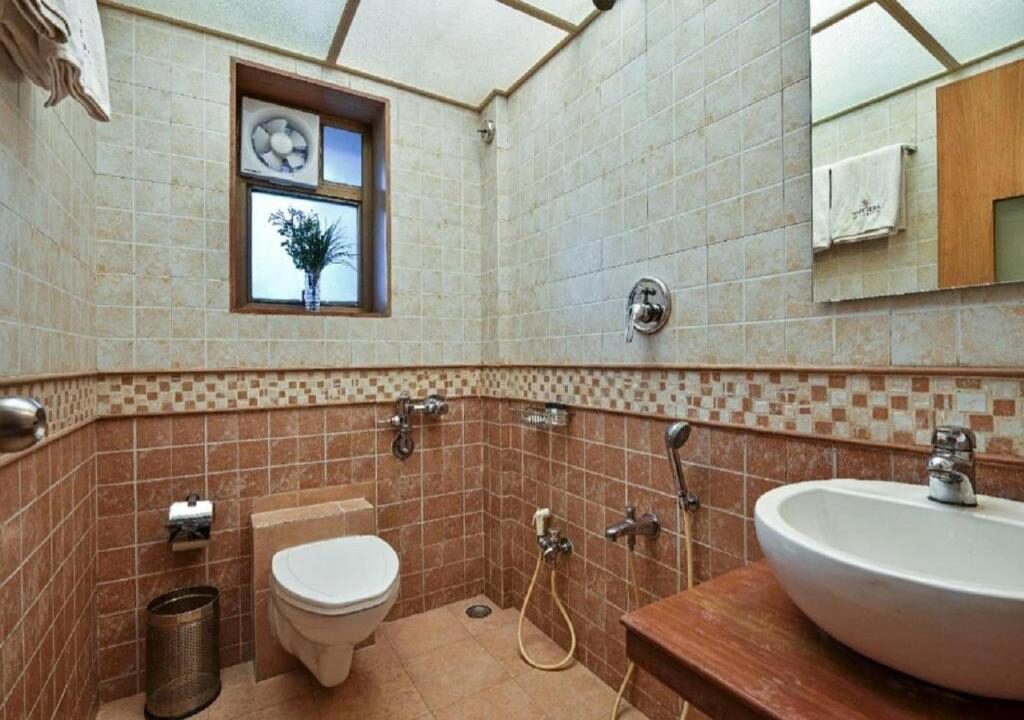 Standard Room with Sit Out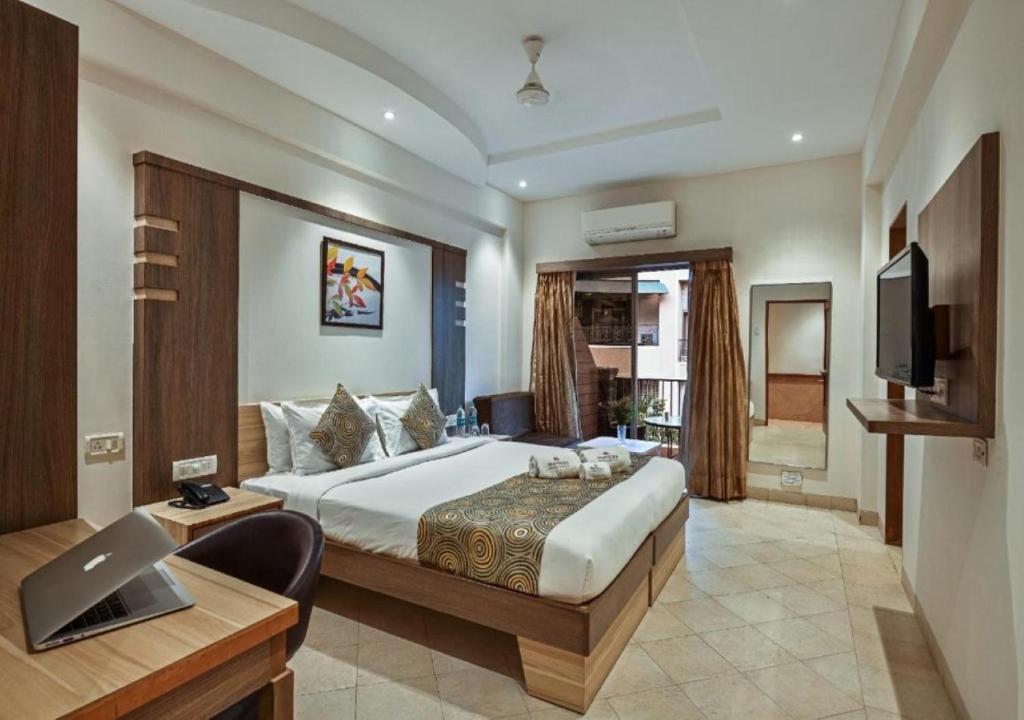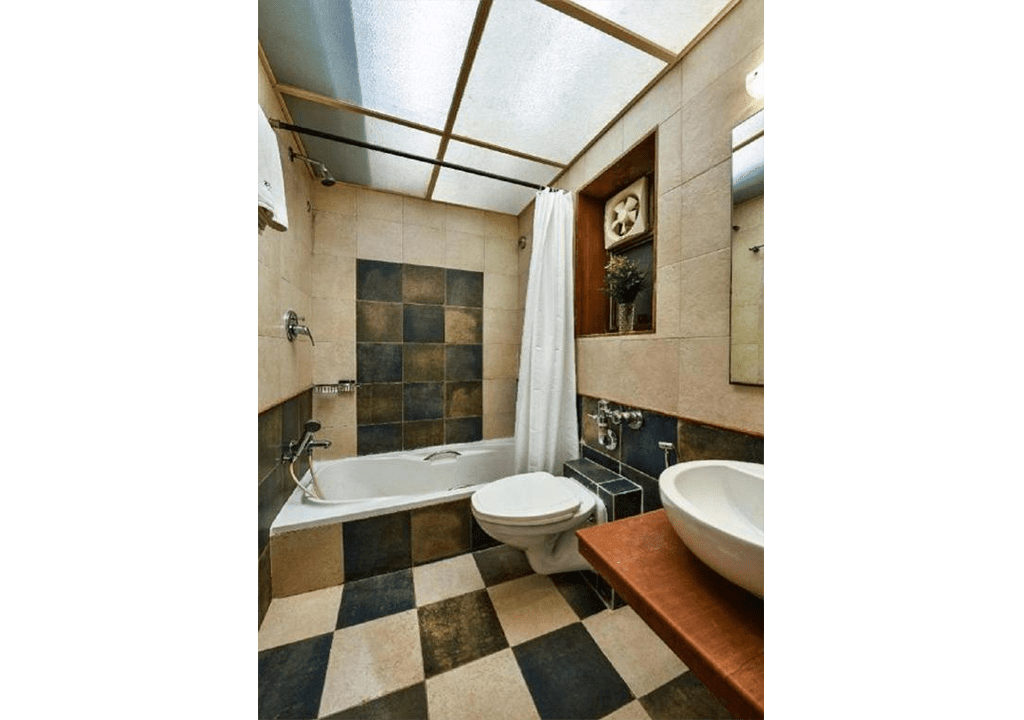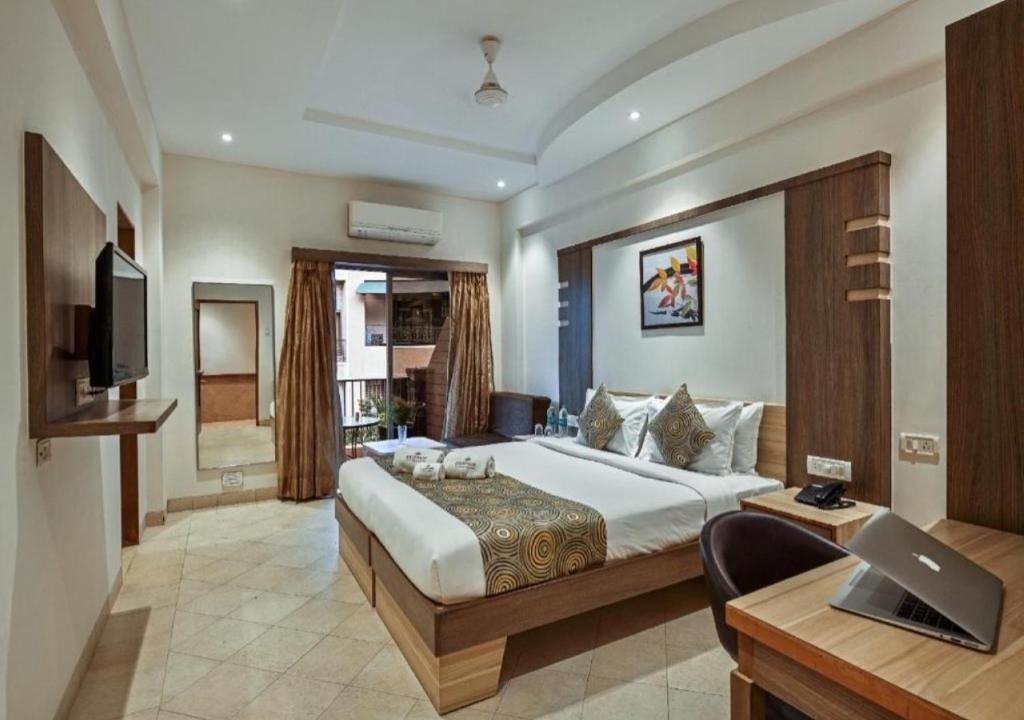 Super Deluxe Room with Bathtub and Balcony
Premium Room with Jacuzzi and Terrace
Suite
Meritas Picaddle Resort Lonavala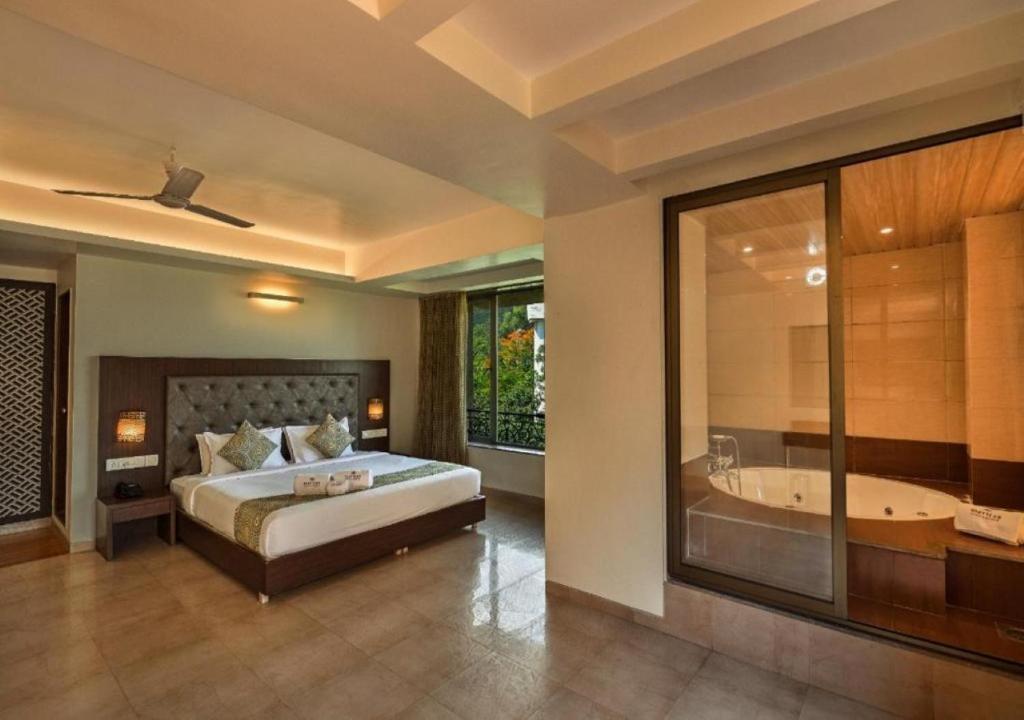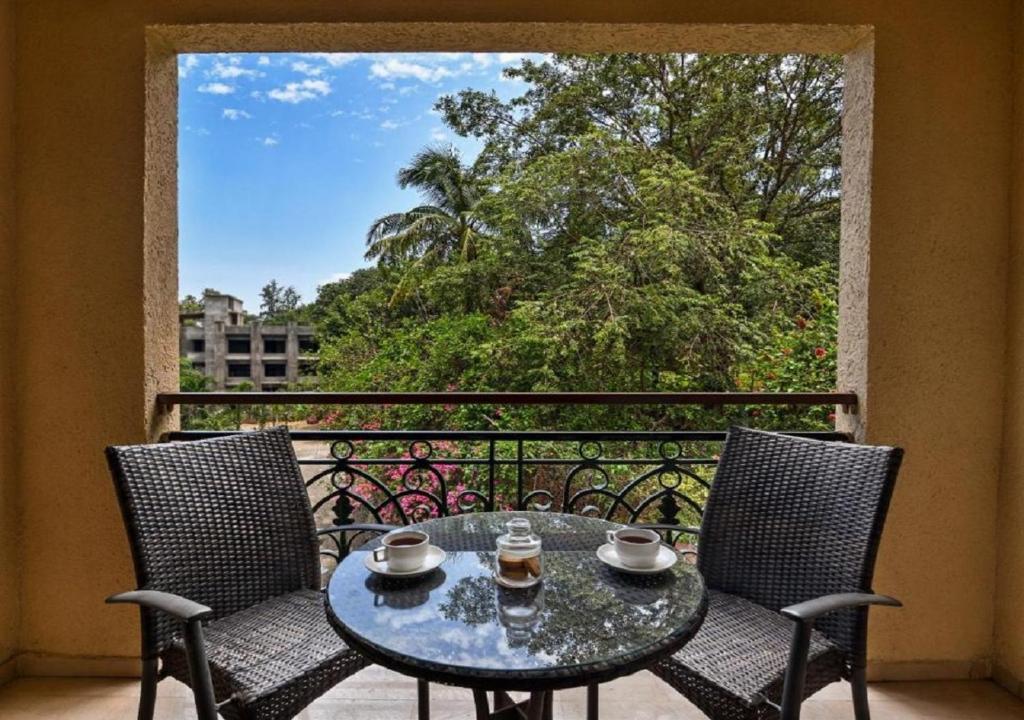 Resort Facilities
Meritas Crystal Resort Lonavala
Meritas Crystal Resort Lonavala
General Inquiry
FAQs
about Meritas Crystal Resort Lonavala