Meritas Aura Resort - Lonavala
Survey no 51/3 Gold Valley Road Village Tungarali, Lonavala, Maharashtra 410403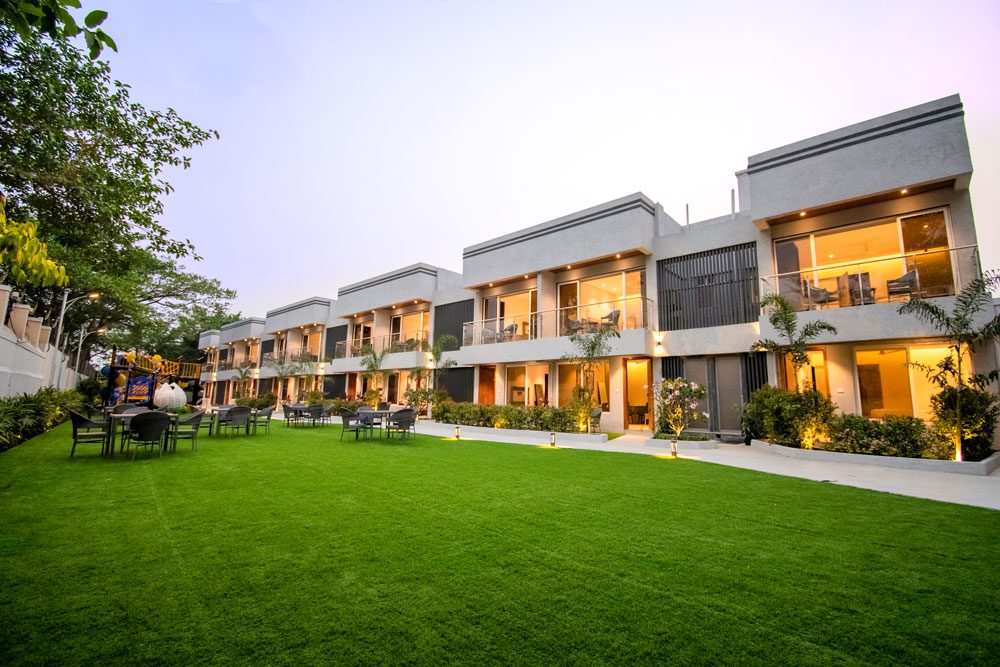 A magnificent Resort, settled within lush hills. If you are searching for a quiet romantic retreat, an rejuvenating time with your friends or just some solitary respite, the resort will ensure your stay is truly remarkable.
Featuring exclusive plunge pools in the Villas, our in-house guests can appreciate a peaceful dip in their private pool or can also enjoy in a large Resort Swimming Pool . Unwind on our outdoor Lawn while admiring the captivating scenery, or treat yourself at our fine-dining restaurant "Meriaur". Our committed team will help make your visit tremendously memorable and guarantee that all comforts and conveniences are provided for your needs. Whether travelling for leisure or business reasons, we welcome you to come experience Meritas Aura Resort Lonavala!
Meritas Aura Resort, Lonavala is your go-to destination when you're looking for a luxurious and unforgettable stay. We feature an inventory of 9 Villas with 3 Bed Rooms and 12 individual Rooms.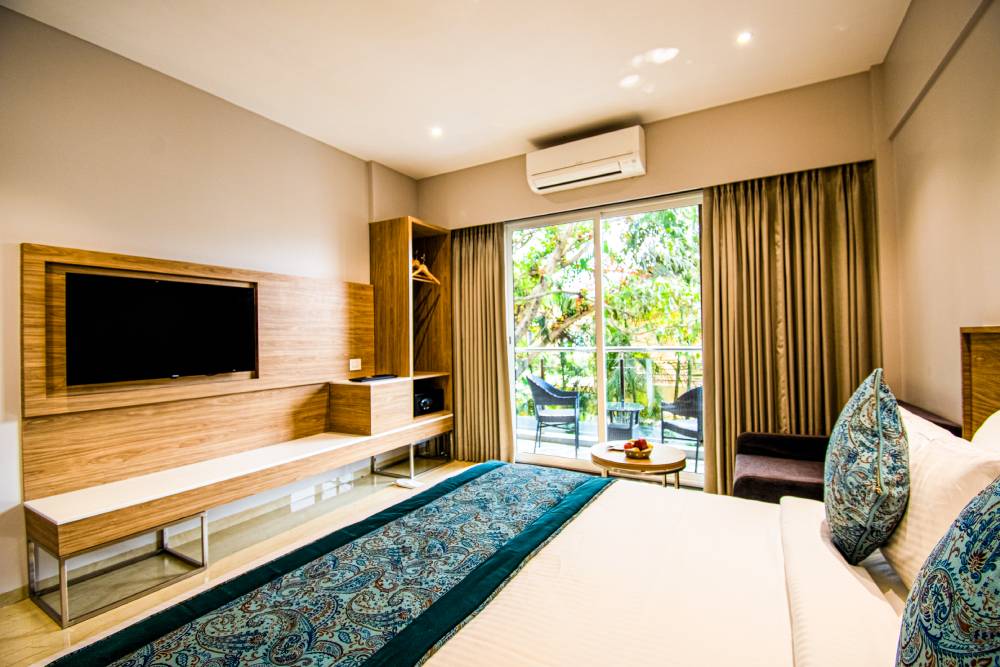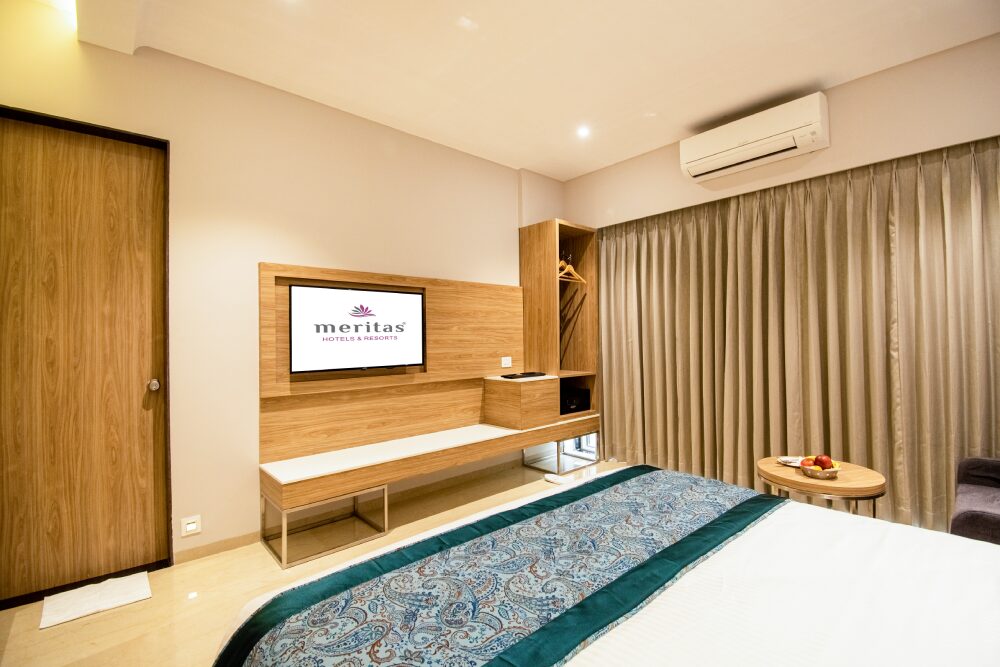 Superior Room with Balcony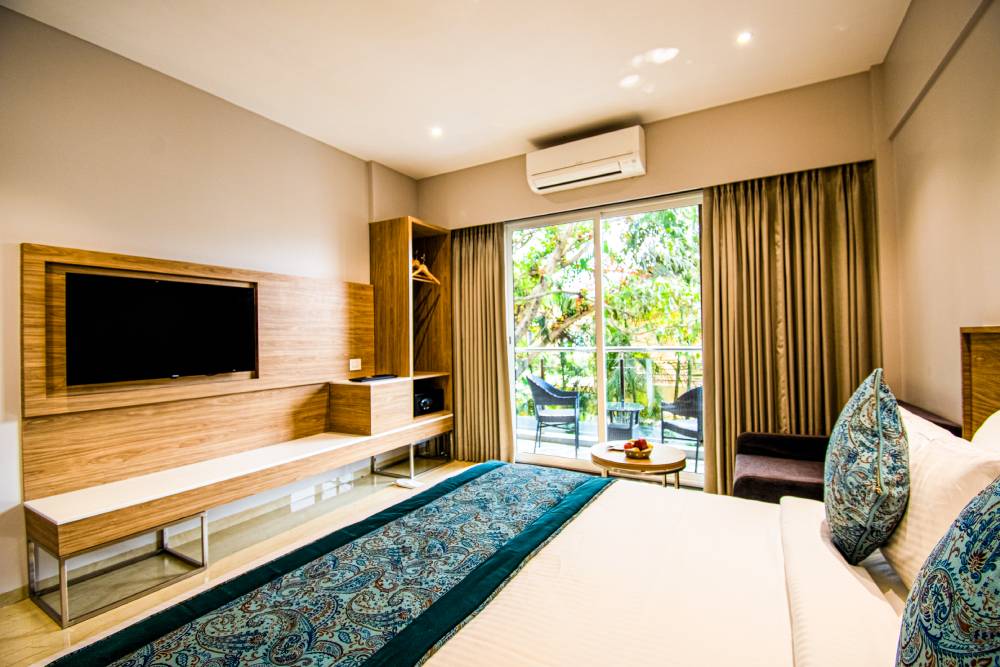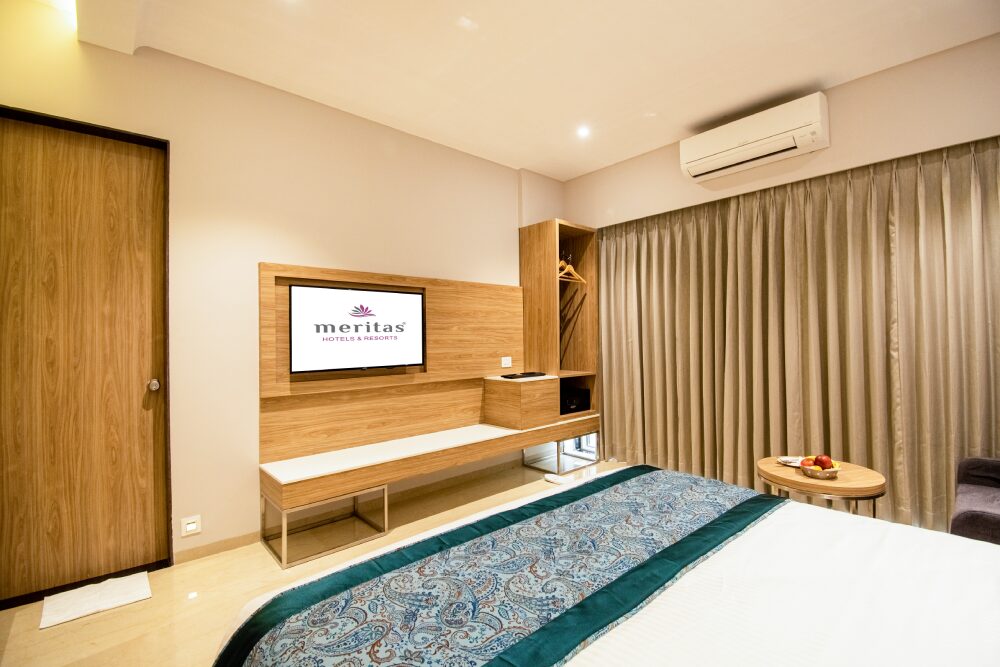 Suite Room with Plunge Pool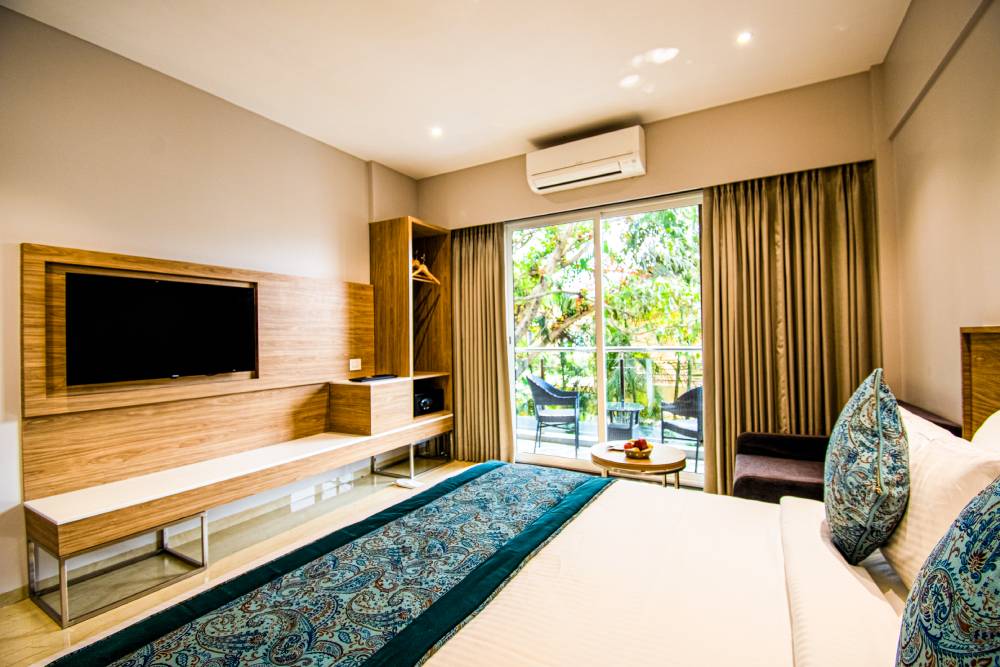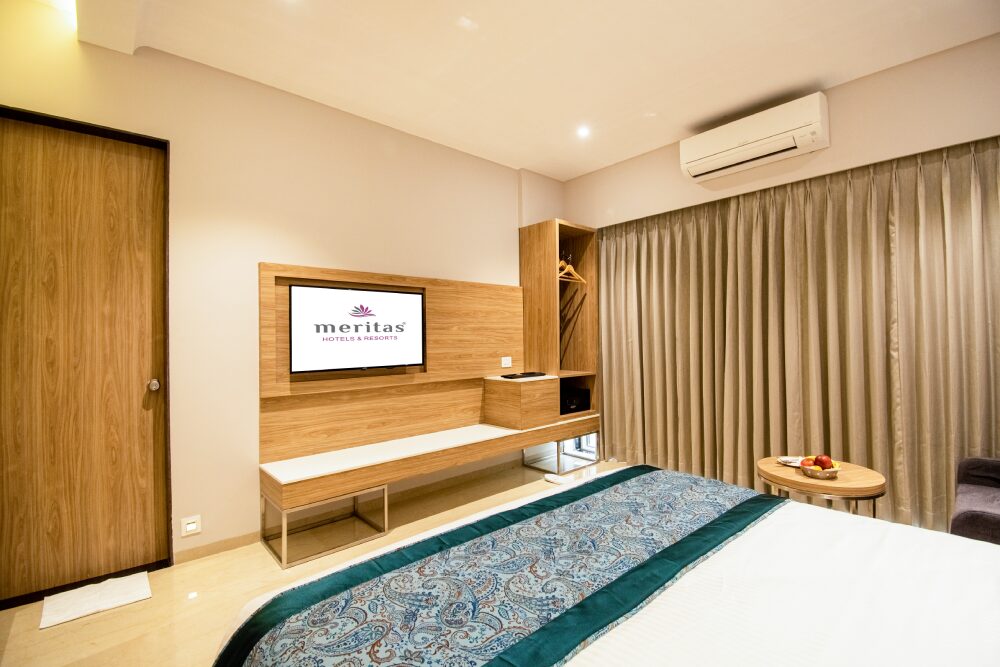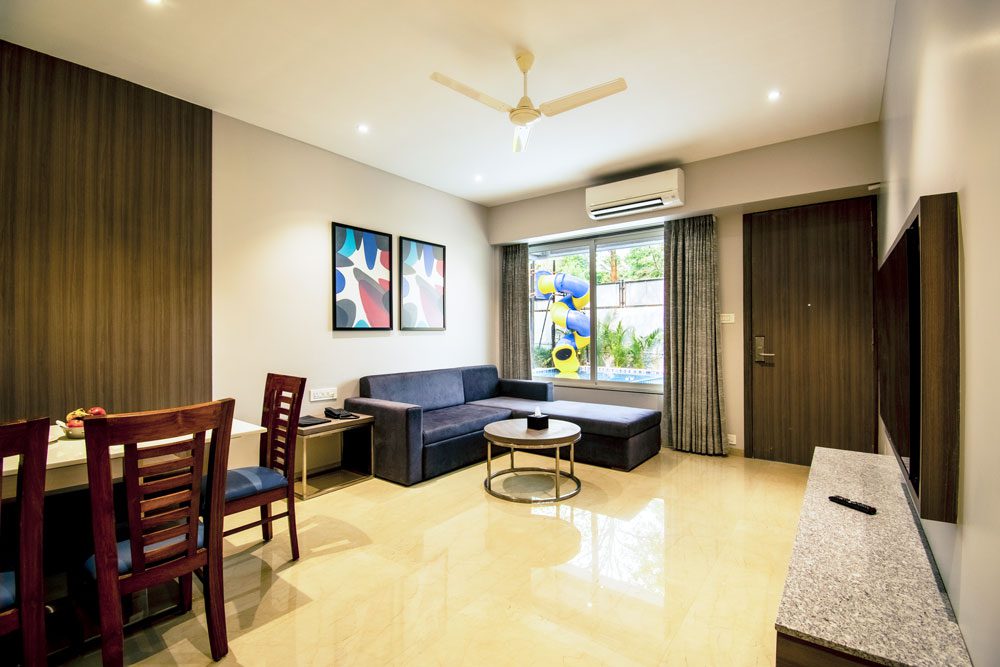 Row house with Large Plunge Pool
Resort Facilities
Meritas Adore Resort Lonavala
Meritas Aura Resort Lonavala
General Inquiry