Meritas Seawind Beach Resort - Shrivardhan
Maheshwar Pakhadi, Jivna Bunder Road, Pakhadi, Shrivardhan, Maheshwar, Maharashtra 402110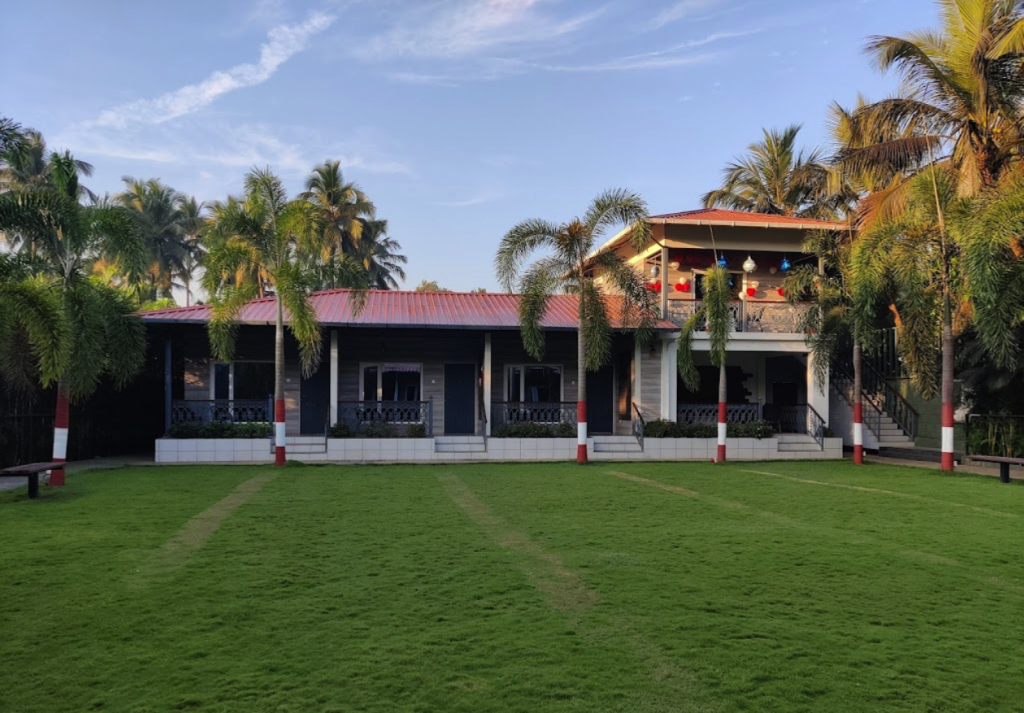 Meritas Seawind Beach Resort in Shrivardhan offers a delightful coastal getaway with a host of fantastic amenities. Nestled just 2.5 kilometers from the scenic Aravi Beach, this resort boasts an inviting outdoor swimming pool and complimentary private parking for your convenience. The lush garden and shared lounge areas provide serene spaces for relaxation, and the 24-hour front desk is always ready to assist you.
For dining, the resort features a restaurant that serves delectable options, along with convenient room service. Guests can enjoy complimentary WiFi during their stay, ensuring they stay connected. Some rooms even come with a charming balcony, offering breathtaking mountain views to enhance your vacation experience.
Begin your day with a choice of buffet, à la carte, or continental breakfast, setting the perfect tone for your adventures in this coastal paradise. And for those seeking some indoor recreation, the resort offers billiards for entertainment.
Situated 170 kilometers from Pune International Airport, Meritas Seawind Beach Resort is your gateway to a relaxing beachfront escape in the serene town of Shrivardhan.
Best Beach Resort Room in Shrivardhan
Meritas Seawind Beach Resort in Shrivardhan boasts 27 comfortable guest rooms. Each room features modern amenities like air conditioning, LED TV, and a private bathroom with a shower and complimentary toiletries. Some rooms also offer the added luxury of a balcony, bathtub, and jacuzzi. Your ideal coastal getaway awaits!
Resort Facilities
Meritas Crystal Resort Lonavala
Meritas Seawind Resort Lonavala
General Inquiry