Meritas Picaddle Resort, Lonavala
Meritas Picaddle Resort, Lonavala is your go-to destination when you're looking for a luxurious and unforgettable stay. We feature an inventory of 65 rooms, meticulously segregated into 3 categories namely Suite, Executive and Deluxe room. Each room is equipped with modern amenities that will make you never want to leave. Our guests are sure to revel in the comfort of our warm and inviting ambience. So, get ready for the vacation of a lifetime!
Among all the hotels and resorts in Lonavala, this property's Deluxe category is ideal for a luxurious and comforting retreat. Divided into two wings, all these rooms feature a pool-side view with an elegant charm. With a glorious outlook, the experience will be just as breathtaking as the scenery. Some of the chambers include a bathtub while the others feature a shower unit that gives comfortability. The size of these rooms is 280 Sq. Ft.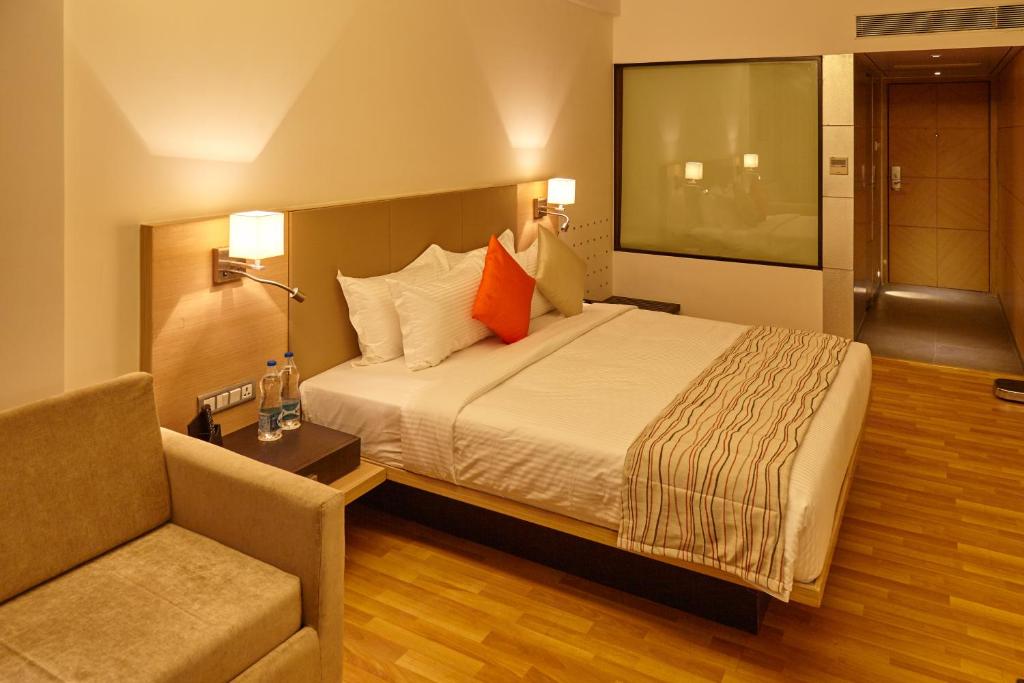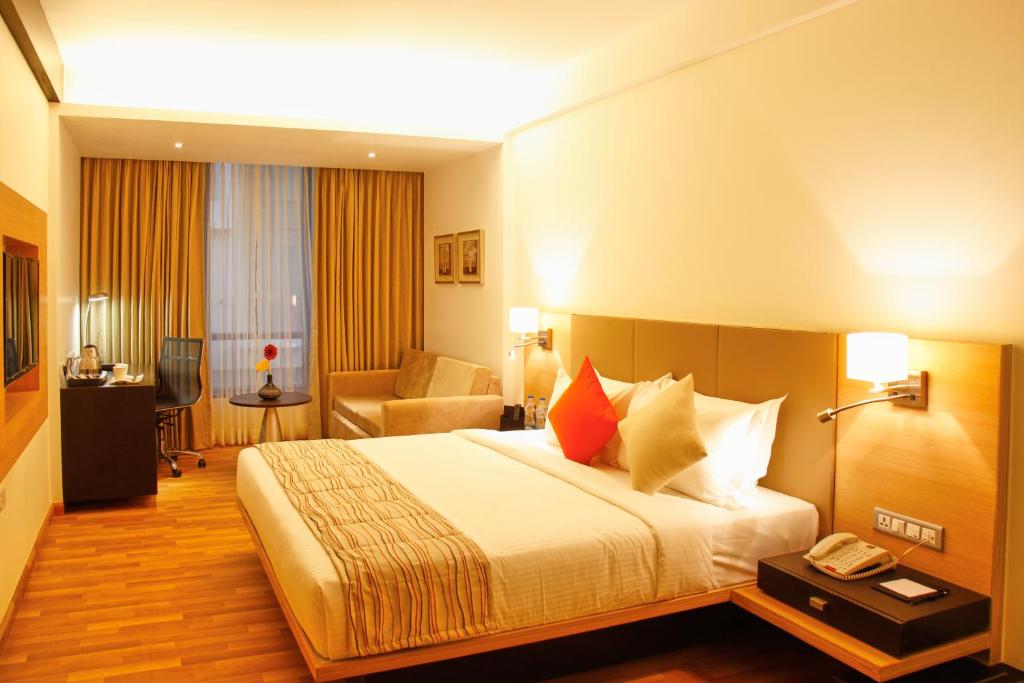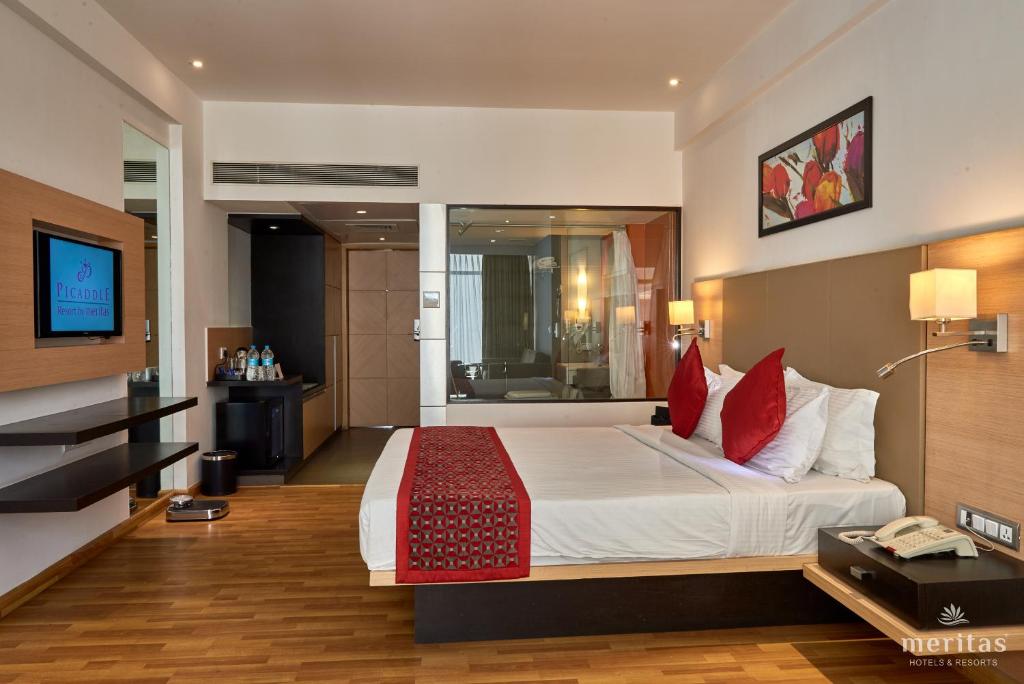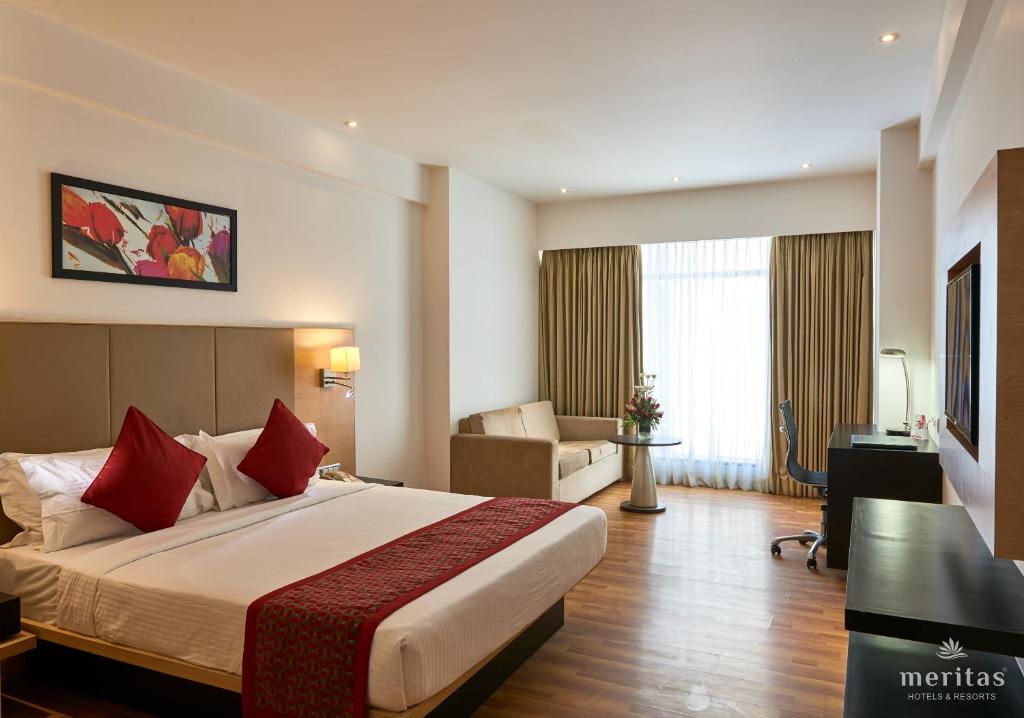 Views of the city or pool come standard with this incredibly indulgent and luxurious accommodation. Accommodations range from 310-340 Sq. Ft. fully-equipped executive rooms. The space has a lavish feel with some featuring bathtubs, while others offer comfortable bath cubicles – sure to be a hit with the little ones!
Escape to luxury and comfort in our beautiful spacious suite. Spread over 550 Sq Ft, the suite has a timelessly classic interior design that will make you feel pampered at every turn. Enjoy the perfect balance of modern amenities and exquisite furnishings in your own private living room and bedroom. Make yourself at home during your stay with us!
Suite
Meritas Picaddle Resort Lonavala