Meritas Countryside Resort, Lonavala
Looking for the perfect dining spot in Lonavala? Look no further than our restaurant, which offers a range of delicious and satisfying dishes that are sure to please your palate. Our menu features a variety of local and international cuisine, prepared with the freshest and highest-quality ingredients. Whether you're in the mood for a hearty meal or a light snack, we have something to satisfy your cravings. Our restaurant also offers a cozy and welcoming atmosphere, making it the perfect spot for a romantic dinner or a casual meal with friends and family. Come dine with us and experience the perfect blend of taste, ambiance, and service in Lonavala.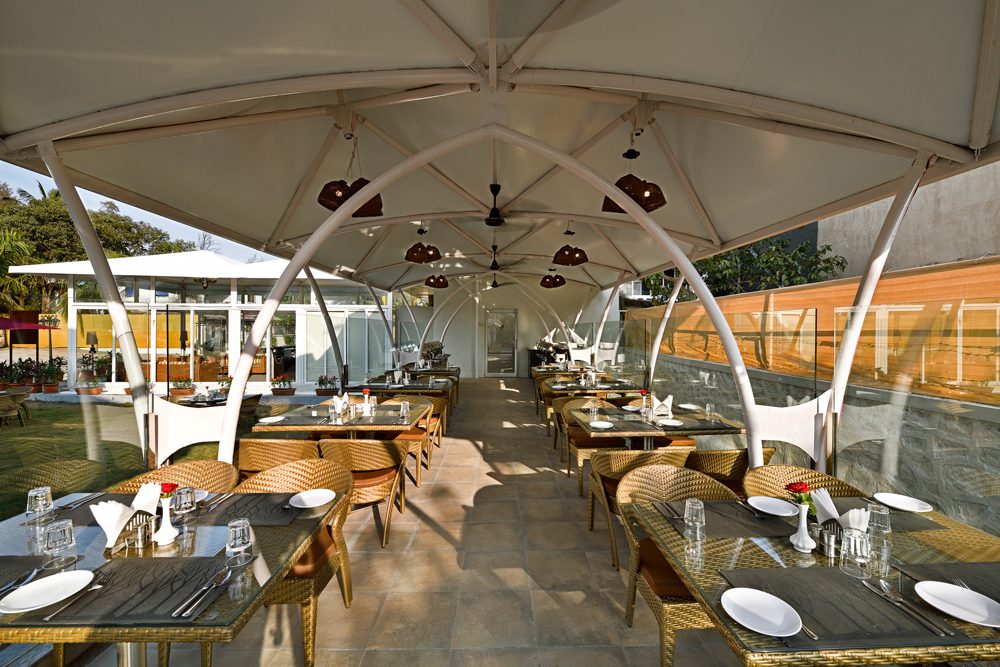 Aster - Multi Cuisine Restaurant
Aster, the multi-cuisine restaurant at Meritas Countryside Resort, is a gastronomic delight that offers guests a delectable range of Indian and international cuisine in a warm and inviting ambiance. The restaurant is located within the resort and boasts of elegant interiors, beautiful decor, and a cozy ambiance that creates a perfect setting for a memorable dining experience.
The restaurant menu features a variety of dishes that are prepared by experienced chefs using only the freshest and finest ingredients. Guests can choose from a range of Indian specialties such as Butter Chicken, Rogan Josh, and Biryani, or sample international cuisines such as Italian, Chinese, and Continental. The menu is designed to cater to a variety of tastes and preferences, making it a perfect choice for families, couples, and groups of friends.