Meritas Hotels and Resorts was founded in 2014 with a vision to provide an exceptional guest experience that is worth their value. Our mission is to build long-term relationships with our customers and clients by delivering exceptional customer service through service innovation and advanced technology.
Before Meritas, we managed two hotels from 2004 to 2013. The first was the Express Inn Mumbai, a 30-room hotel that consists of five restaurants and three banqueting venues. The second was the Express Inn Nashik, a 200-room luxury hotel with three restaurants and eight banqueting venues.
Since our inception, Meritas has been committed to providing our guests with the highest level of service and comfort. Our team is dedicated to creating memorable experiences for our guests, while our advanced technology and innovative approach ensure that we are always at the forefront of the hospitality industry.
As we continue to grow and expand, our commitment to our customers, clients, and stakeholders remains unwavering. We are proud of the progress we have made, and we look forward to building upon our success in the years to come.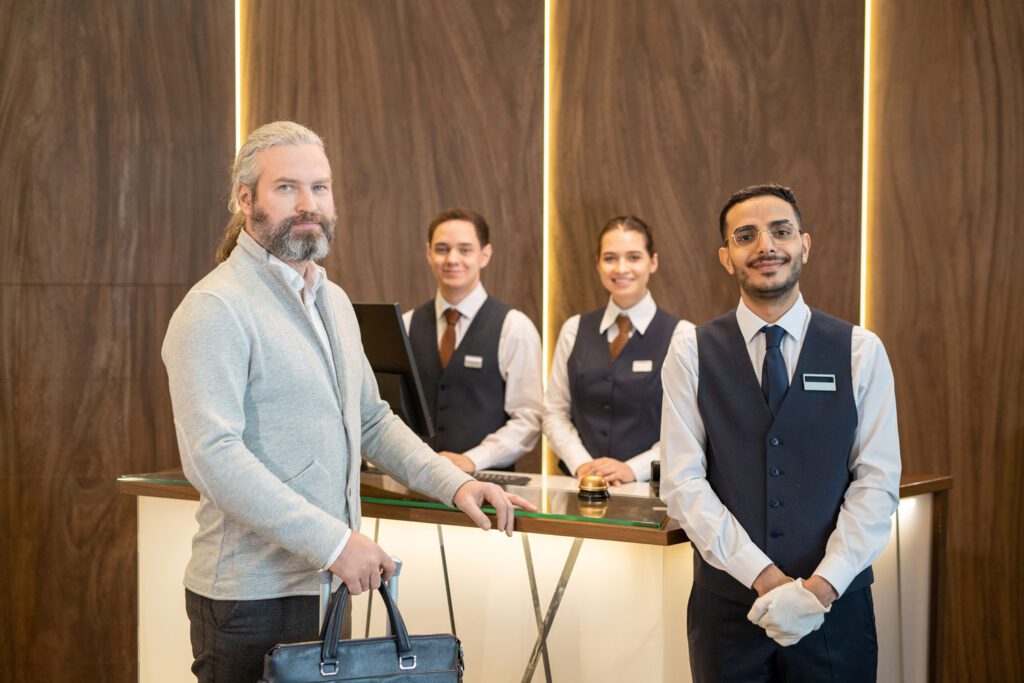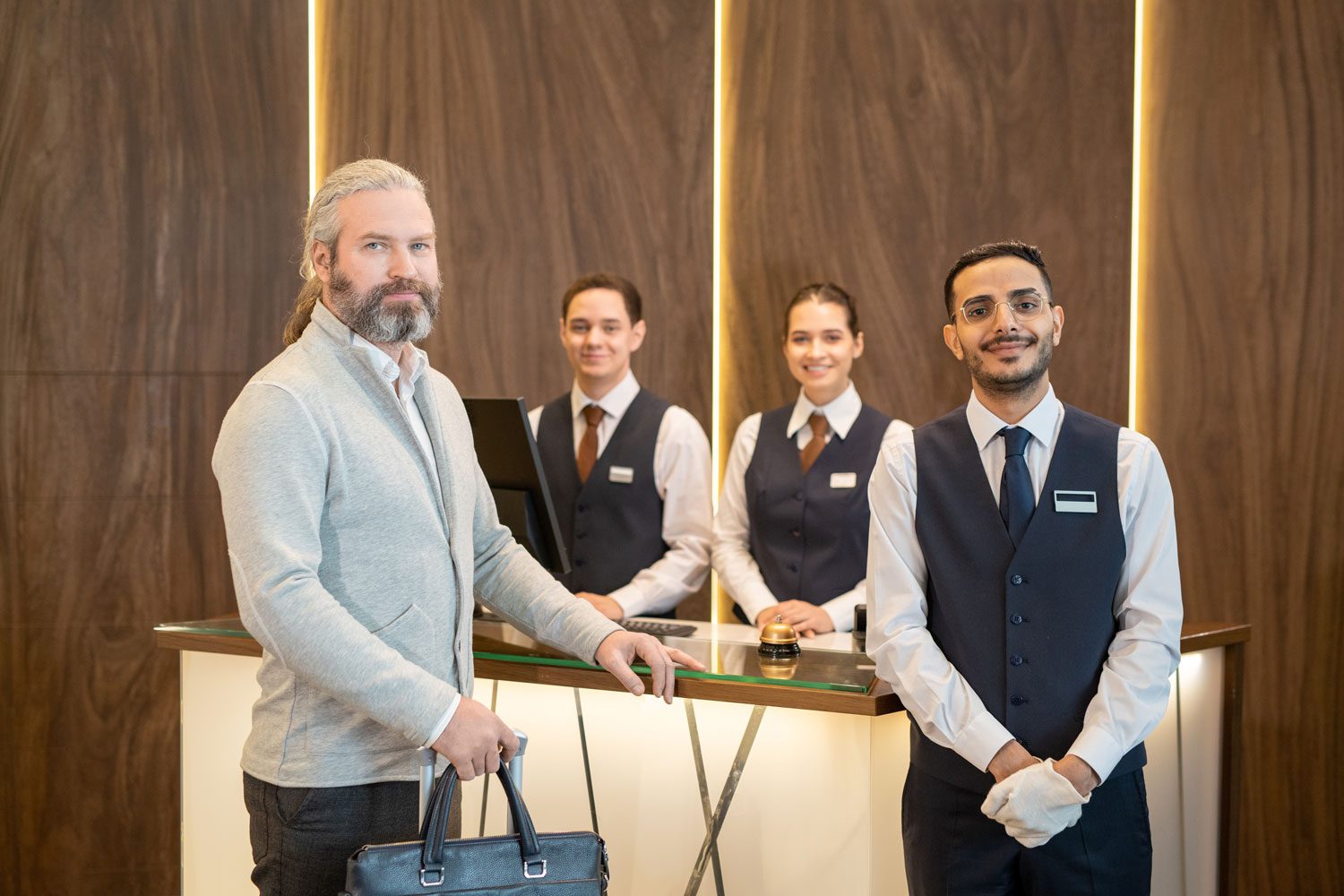 The Meritas – Core Team is responsible for implementing policies, managing day-to-day operations, and overseeing the overall direction of the company.
Asif Maredia
Managing Director
Sarfraz Maredia
Executive Director
Meritas Hotels & Resorts
Sushil Aidasani
Corporate General Manager
Meritas Hotels & Resorts
Malay Joshi
General Manager - Sales
Meritas Hotels & Resorts
Gaurav Sharma
General Manager
Meritas Crystal Resort
Debesh Kundu
General Manager
Meritas Countryside Resort
Sampa Haldar
Executive Assistant Manager
Meritas Adore Resort
Keith Fernandez
General Manager
Meritas Aura Resort